Meet With a Financial Advisor
LOCAL CONTEXT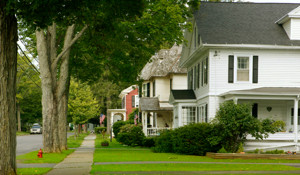 List prices are often subjective. There's no rule of thumb that says making an offer that is under the asking price is expected. Keep in mind that homes will also occasionally be under-priced to attract multiple offers.
The nicer homes that have little or no work required to be "move in ready", in any price range, often have multiple offers and will call for a "Highest and Best".  This is when you submit your best offer price and make whatever concessions needed to make sure your offer is considered the best.  Many times these homes actually go for over list price.
Call me so we can determine a pricing strategy.  I can run a Comparative Market Analysis (CMA) on a particular home, pull the tax records, use my RealValuator tool, and other methods to give you a pretty good idea of what you should offer for the home and have a good chance at your offer being accepted.
SELLER INTERESTS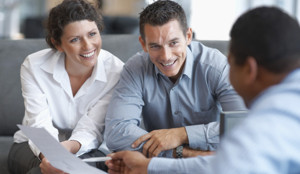 Asking the right questions prior to writing an offer can often make the difference between an accepted offer and a stalled negotiation. Some contract terms may be of great significance to the seller, whereas only a slight inconvenience for you.
When dealing with a foreclosure be ready to closely read the fine print in the contract addendums that will be sent to you.  Every conceivable issue that a bank has ever encountered with any of their  properties will be included.  You must accept them as written or the contract will be rejected outright.  You can, however, have me write up your own addendum, that will override whatever they have included.  Then we have to get them to accept it.
Anytime the contract is not accepted exactly as written, there is no meeting of the minds, and thus no contract.  Be sure everything that is handwritten is initialed by both the Seller and the Buyer.
MAKE A STRONG DEPOSIT
You'll want to submit an earnest money deposit when writing an offer. Even when delivering an offer below asking price, submit a large deposit if possible, and it will pay dividends in the end.  A higher deposit will most likely strengthen your negotiating power
SELLER RESPONSE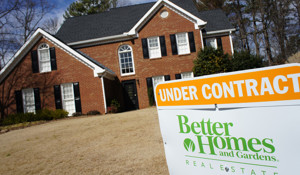 Time is of the essence once you decide to take the plunge. Typically, the seller is given until 5pm on the third day from receipt of the offer to respond, unless you write in a different date and time. If the offer is strong, speed up the response time. Your BHGRE Metro Brokers sales associate can advise you on what strategy will work best.
INSIDER TIPS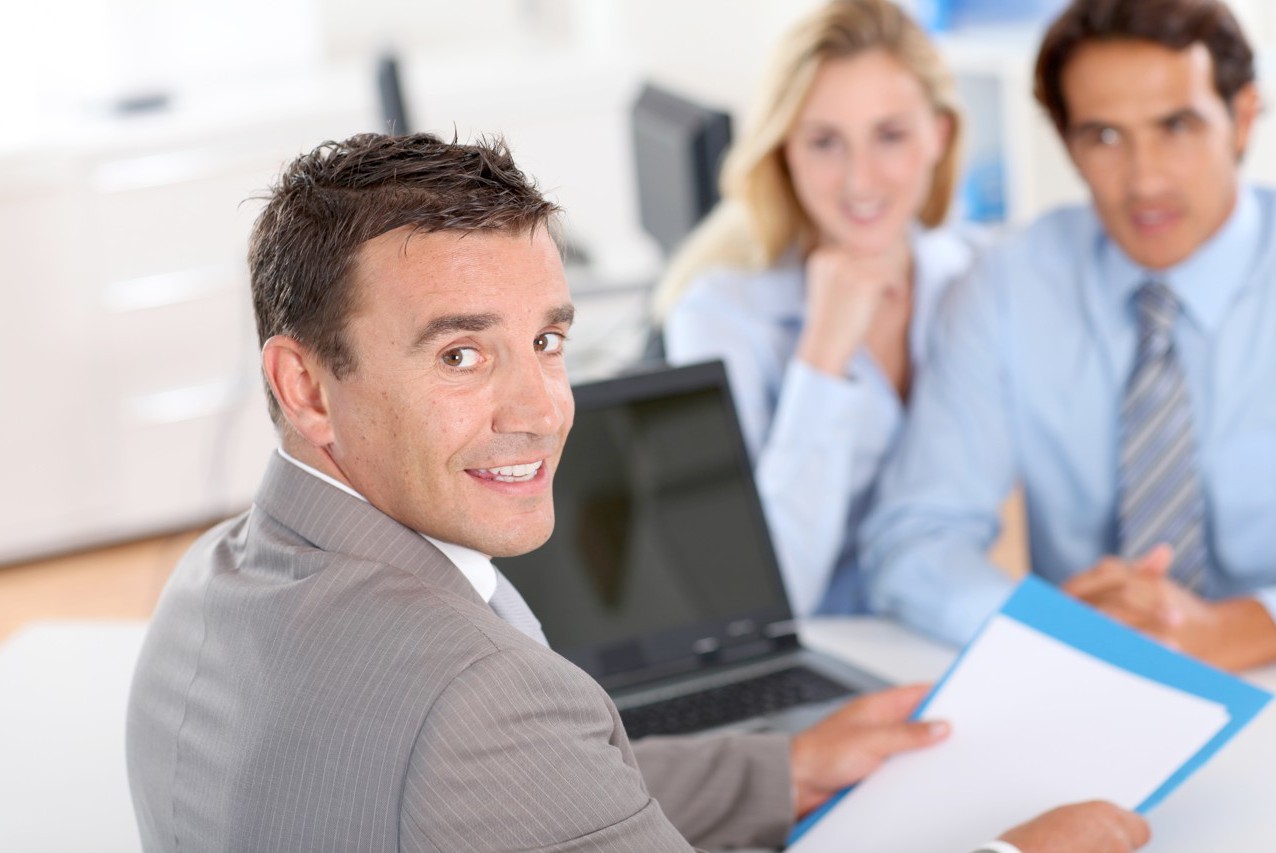 You've looked at a bunch of homes, and you've found the one! It meets all of your criteria, and you want to move in as soon as possible. What's the next step? It's time to make an offer.
Before writing an offer – and ideally before you even begin your search – meet with your bank or other financial advisor; the one who will be giving you your mortgage, and get pre-qualified or pre-approved. When it's time to put forth an offer, the seller will know it's serious.
I am here to help you through the process from our initial introduction through eating dinner with you in your new home.  This is not just a one night relationship.  We are friends from now on.
To protect you, we will need to make sure we have a long enough due diligence period so you can get a home inspection done and have time to review it or ask for the Seller to make some concessions, either price or fixing issues.  You do not want to spend money on a home inspection until we know you are approved for financing.  Banks take time to do this underwriting and will require all types of information from you.
We also need to have both a financing contingency and an appraisal contingency to help protect your earnest money.    Once we have a binding contract the clock starts ticking...
Just remember:  JimIsMyAgent.com

Listings identified with the FMLS IDX logo come from FMLS, are held by brokerage firms other than the owner of this website and the listing brokerage is identified in any listing details. Information is deemed reliable but is not guaranteed. ©2021 First Multiple Listing Service, Inc.
HOA Contact Information
121 Main Street, Alpharetta, GA 30328
(P) 404-843-2500 (F) 404-236-7119 brookstonehoa@gmail.com
Facebook.com/brookstone